Maria Fidelis Students' Maths Success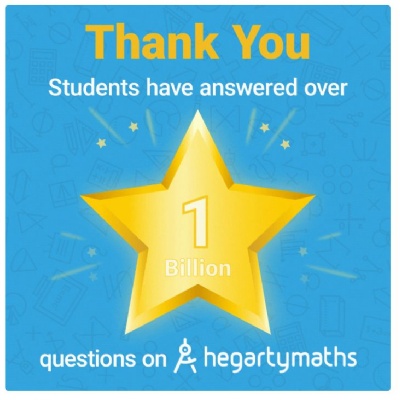 Students at Maria Fidelis have answered over ONE AND HALF MILLION questions between them!
To all of our student, thank you so much for all of your hard work over this unprecedented school year. Students throughout the country have answered over ONE BILLION questions, and Maria Fidelis students have now answered over 1.5 Million maths questions. In this academic year so far 414,003 questions have been answered and a total of 9,166 hours of learning have taken place.
Most questions answered - The Top 10 Classes:
9Ma6
7A
7W
7F
7C
8A
7L
9Ma4
8F
9Ma1