The Senior Citizens' Christmas party has been cancelled!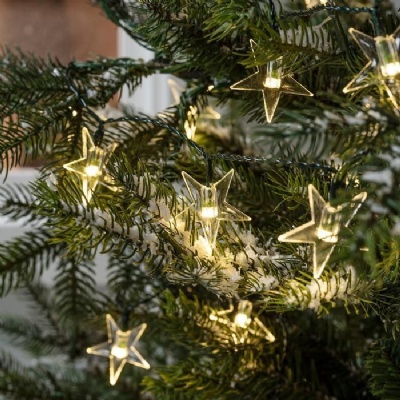 We're sad not to be hosting the Senior Citizens' Christmas Party again this year.
Unfortunately, a rise in Covid-19 cases and a new Omicron variant has meant that we can no longer host the Senior Citizens' Party.
For the second year running we will be gifting local senior residents with, festive filled, hampers. We will be calling upon the support of our staff and sixth formers and asking if they can give some of their spare time to make up hampers and deliver them.
Last year, teaching and support staff stayed after school to pack hampers whilst listening to festive tunes and snacking on a mince pie. This year we are hoping to do something similar.
Prior to COVID-19 we've held this annual event for the past eight years. It's became so popular that we now have a waiting list. The event was the prefect Christmas prelude, connecting the school with the local community. Our vision statement highlights how important it is to give our young people the opportunity to ... 'grow into their best self, with zest for life and the generosity and confidence to use their talents and gifts in the service of others.'
We will look to involve our students in this process where we can. Our Art students have already designed Christmas Cards to give with the hampers and our musically talented students will look to put on a virtual Carol Concert.
If you would like to help make this Christmas special for our local Senior Citizen's then please go to our just giving page and leave a donation.