St. Ignatius in Action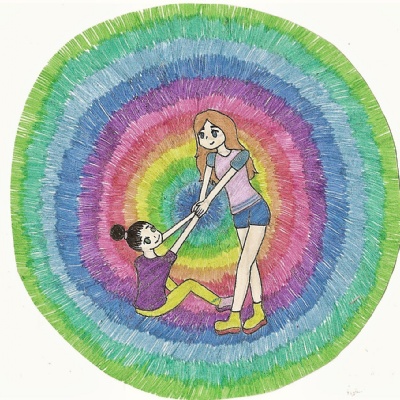 Maria Fidelis students were invited to take part in a global celebration for St. Ignatius of Loyola. His feast day is celebrated on the 31st July.
Our foundress Marie Madeleine embraced Ignatian Spirituality when she founded her order of the Faithful Companions of Jesus. The FCJ sisters practice Ignatian Spirituality. It is the way their experience of God shapes their way of seeing the world, and interacting with it. Women and Men who embrace an Ignatian spirituality have an Ignatian world-view. We invited our students to share this world view and put into practice what it is to be "contemplative in action".
Full details of the celebration can be found here.