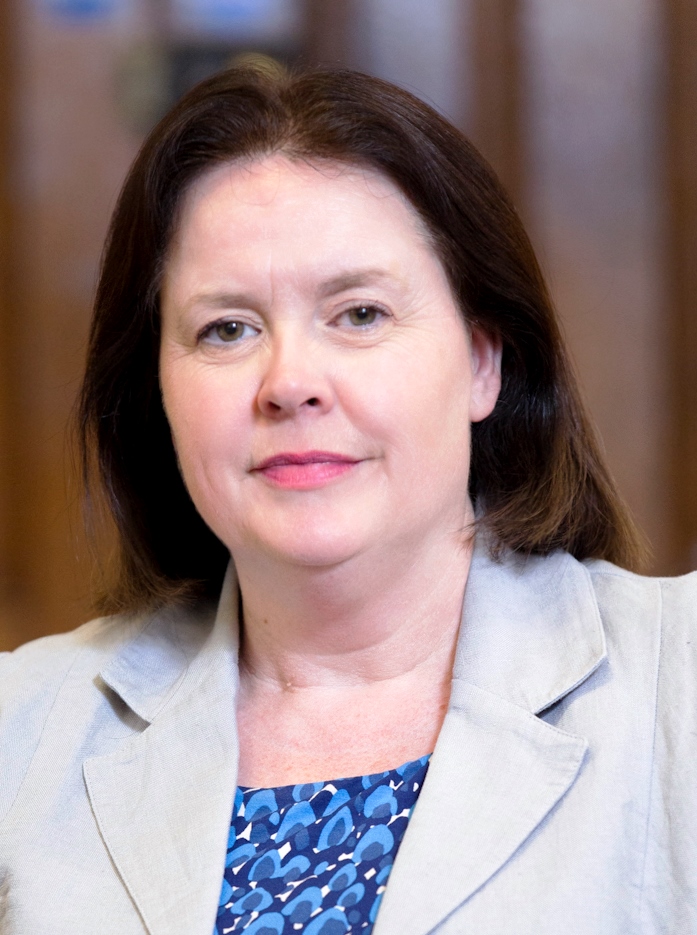 Welcome back to a new term and a New Year. I hope all our staff, students and parents enjoyed a peaceful and joyful Christmas. We return with renewed energy to continue our journey to excellence in all we do.
We received exciting news over the holidays confirming that we will now be able to proceed with our plans for moving to a new school building on one site at Phoenix Road. The main building will be located behind the present upper school on Drummond Crescent. This will mean we are likely to have vacated the North Gower Street building before major HS2 construction work begins. Meetings with contractors will commence at the end of January and I will keep parents regularly updated through the website.
Year 11s will soon be receiving their mock exam results and parents are invited to discuss their children's progress with their teachers on Thursday 15th January. Our Sixth Form begin their mock exams, with all parents receiving their first short progress report home in February.
Our extra curricular activities continue this term with clubs ranging from basketball, trampolining and general fitness to computer science, handwriting and music. House events this half term include Art and Archery competitions plus an Inter-house "Bake Off!"
May God bless you and all your families.
Mrs H Gill, Headteacher