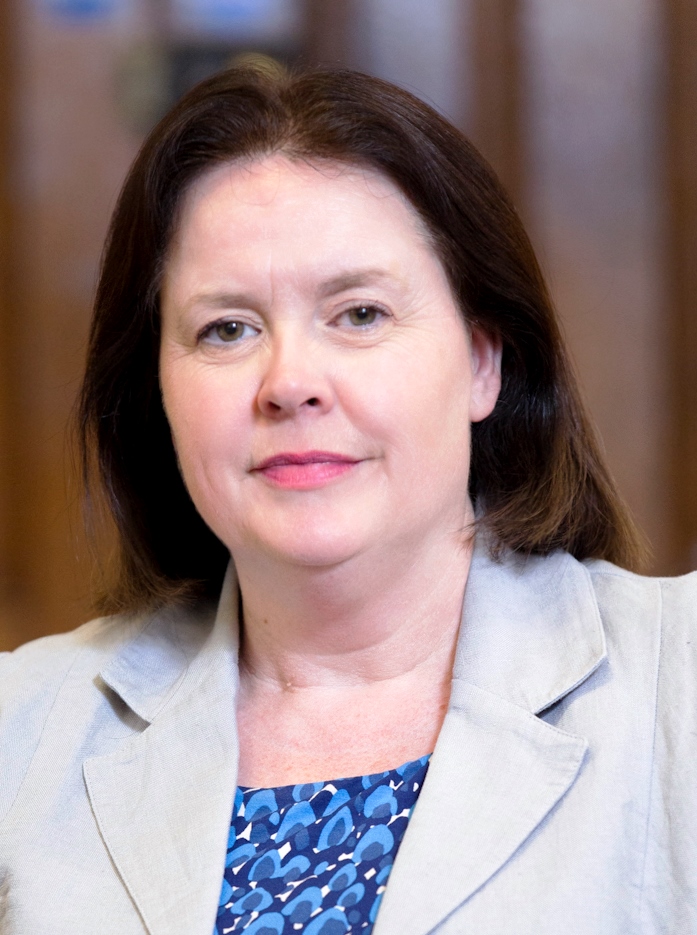 Welcome from the Headteacher
Welcome back to everyone after the half term break. Last term we had our section 48 inspection from Westminster Diocese and were thrilled to receive an overall judgement of 'Outstanding'. The inspectors noted that: 'The experience of Catholic Life at Maria Fidelis is outstanding.' 'Respect and value for the individual is central to all aspects of the life of the school' and 'pupils are very confident in the community they describe as "like a large family". The teaching and the leadership of RE were also rated outstanding and we congratulate all the staff for their hard work in achieving this judgement.
We have received exciting news confirming that we will now be able to proceed with our plans for moving to a new school building on one site at Phoenix Road. The main building will be located behind the present upper school on Drummond Crescent. This will mean we are likely to have vacated the North Gower Street building before major HS2 construction work begins. Meetings with contractors will commence soon and I will keep parents regularly updated through the website.
Year 6 pupils who have been offered a place at Maria Fidelis were invited to their first induction session on Tuesday 10th March at our Lower School building. The children took part in activities and met some of our present Year 7 pupils. Parents had the opportunity to meet a range of Maria Fidelis parents and hear about their experiences of the school, first hand. We look forward to welcoming all our new families again on Saturday 20th June. All Year 6 pupils will attend a transition day on Wednesday 1st July.
We are running another 'Meet the Parents' event on Thursday 2nd July 2015 for parents of pupils in Years 4 and 5, who wish to find out more about our school. All are welcome to attend with their children at 5.00pm on the Gower Street site.
Year 5 pupils from some of our main feeder primaries have enjoyed their Latin masterclasses, which they completed just before the Easter holidays. It is lovely to see some of our previous attendees at these sessions now settling in to Year 7 and 8 and continuing their Classics education. For the first time this year we have students studying Latin at Advanced level in our Sixth Form. A huge thank you to Ms Matthews who has done so much to develop this important subject at Maria Fidelis.
We wish all our pupils taking public examinations this term the best of luck.
May God bless you and all your families.
Mrs H Gill, Headteacher