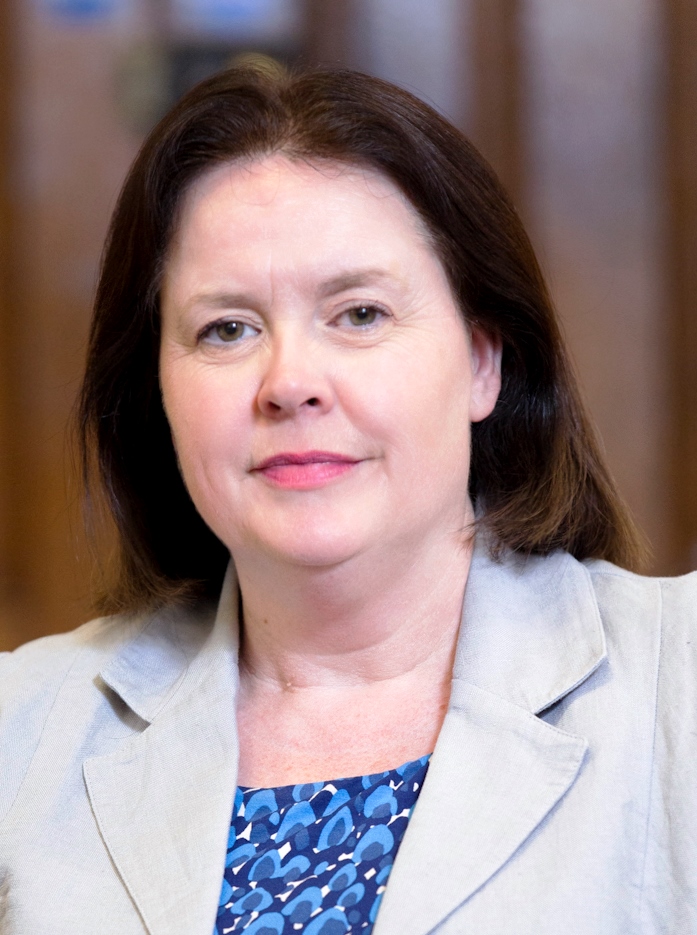 Welcome from the Headteacher
Dear Parents and Carers
We have come to the end of another busy and productive year at Maria Fidelis. The Parents' Newsletter contains just some examples of the huge range of extra-curricular activities pupils have enjoyed to support them in their learning and personal growth, from sport and engineering to Japanese and Ancient Greek.
Maria Fidelis values its links with other schools and we are excited this year to have added Mayfield, a leading independent Catholic Boarding School, to our other school partners. Our pupils gain so much from their experiences in high performing independent schools, encouraging them to aim for the best that they can achieve. Our thanks to Miss Speller for leading on developing this link with her old school and to Miss Antonia Beary, Headmistress of Mayfield, who has been so generous in her support of Maria Fidelis. (Parents' Newsletter)
Our new school building project is now well under way; the site in Drummond Crescent is in the process of being cleared and we will start to see our new building emerge from early next year. We will post updates on the school website as the final plans are confirmed.
Our thanks go also to the staff who are leaving us this year, for all they have contributed during their time at Maria Fidelis. We wish them all well in the future and thank them for their commitment to our school.
We wish you all a happy and peaceful holiday
Helen Gill
Headteacher