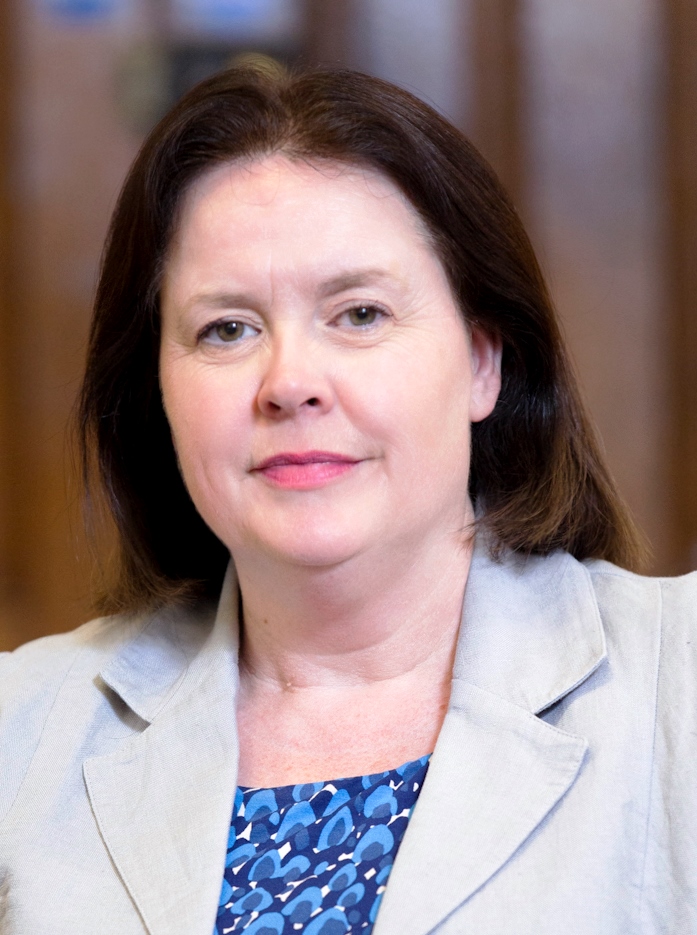 Welcome from the Headteacher
Dear Parents and Carers
We are now well into the Spring Term with all our exam classes now focussed on revision and preparation. Saturday Schools continue to run and are well attended; our thanks go to our dedicated teaching staff for sacrificing their well-earned Saturday morning break! Our recent Year 11 Parents' Evening had our usual excellent turnout with over 92% attendance; it is a real strength of Maria Fidelis that our parents work so closely with our staff to support their children – many thanks again to all our families. Sixth Form Parents' Evening was also well attended with useful advice and guidance for the independent study so crucial to success Post 16.Various charity events are being organised to meet the Almsgiving obligation of Lent and we thank you in advance for your support. The Year 8s very much enjoyed their recent retreats to the Diocesan SPEC Centre where the focus was on 'Mercy' and they all were able to reflect on peace in their lives.
Our sports teams continue to do well under the direction of Ms Lawal and Mr Riches with our football and basketball teams progressing well in Camden and cross London competitions. The cross country team are now establishing themselves and we wish them well in their forthcoming races.
Our building project begins in earnest after Easter with the demolition of the Police garages in Drummond Crescent. I will keep parents updated on our progress.
God bless all your families.
Helen Gill
Headteacher