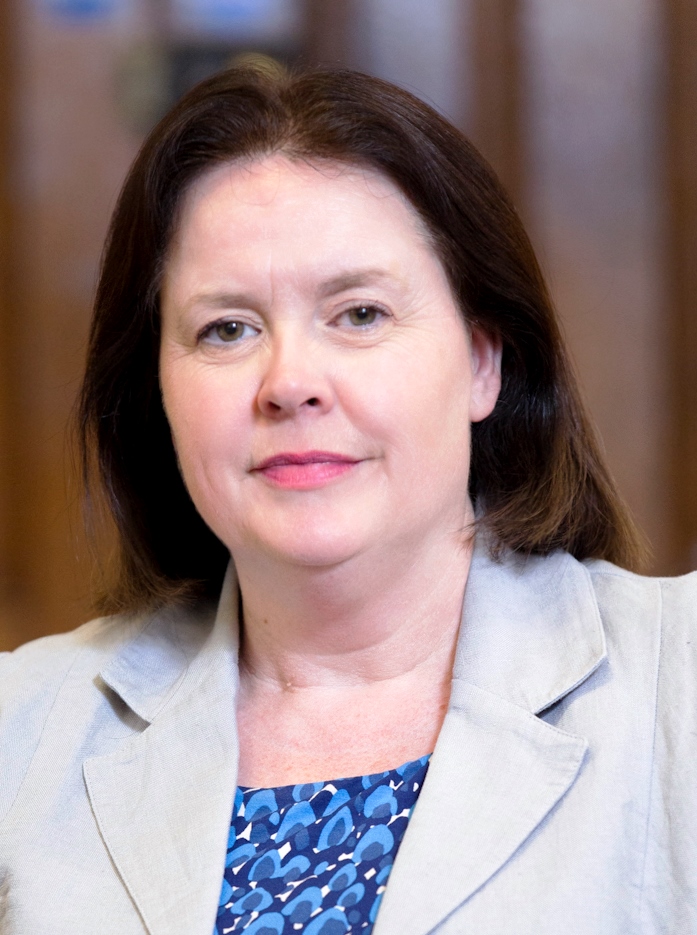 We are now entering the season of Advent when we try to find time for reflection in the busy time leading up to Christmas. Staff and students are preparing for our 'Carols by Candlelight' service on the 18th December at 5.00pm. All are warmly invited to join us in the Phoenix Road Library.
We are also looking forward to hosting our annual Pensioners' Christmas Dinner and Dance on Thursday 11th December. Older members of our local and parish communities are invited to enjoy a full Christmas Dinner with drinks and entertainment. Staff and students are working hard to make sure it is a happy and joyful occasion for everyone.
This has been a busy term with the new Year 7 settling in well and Year 13 focusing on their UCAS applications. Two of our students have already received invitations to Cambridge for interviews. Good luck to all our applicants. House activities this term have included: a Christmas card competition, 5-a-side football tournaments and a talent show. D'Houet House are presently leading the way.
Well done to our Under 16's Basketball team who have won the Camden Final against a strong LSU Team. A particular thanks to Ms Lawal, who has trained and supported a novice team to victory.
We will end the year with our Christmas liturgy in St Aloysius Church on the last day of term, commencing at 11.30am. Parents are most welcome to attend.
Wishing you and your family a happy and peaceful Christmas.
Mrs H Gill, Headteacher