Payments
1. PARENT PAY
To put money on your child's dinner account, pay for trips, books and music lessons, click on the icon below to go to Parent Pay: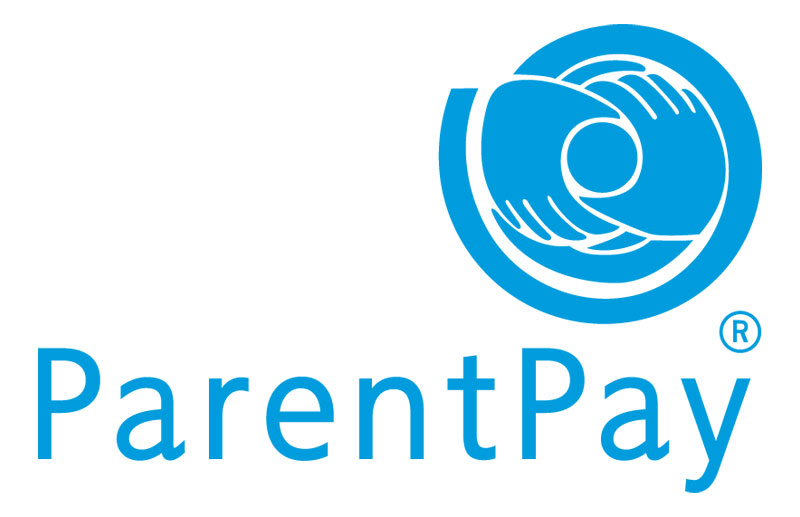 2. SCHOOL SHOP
You can purchase PE shorts, jogging bottoms, polo shirts and rucksacks from the school shop.
To make purchases from the school shop, please click here.