Walk Against Hunger for CAFOD!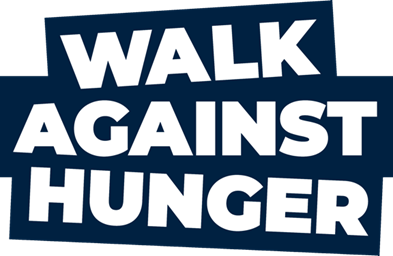 This Lent we are supporting CAFOD and joining other schools around the country to help stamp out hunger.
Around the world, 200 million children are at risk of malnutrition. By challenging ourselves to walk and get sponsored on Just Giving this Lent, we will be helping children to grow big and strong.
Two of the core values we espouse at Maria Fidelis are Dignity and Justice. Our students strive to live these in their lives daily. At times we encourage them to go above and beyond our norm of living Dignity and Justice and this Lent will be one of those special times. Our year 7 and 8 students will be participating in a virtual walk in support to end hunger. Our aim is to walk together in companionship for those around the world who most need the love of God in their lives. We're going to walk 10,000 Kilometers and hope to raise £1,000.00.
We are using a JustGiving website linked here:
https://walk.cafod.org.uk/fundraising/lent-appeal-2022-walk-against-hunger
How our fundraising will help
CAFOD is the Catholic Agency for Overseas Development, working together with people living in poverty in some of the most hard-to-reach places in the world.
Our fundraising will support people like Lombeh who lives in Sierra Leone.
When she was a baby, Lombeh was dangerously malnourished. One day, her mother Amie met a group of women walking along the road. They were new mothers just like herself and they told her about a CAFOD-funded clinic where Amie was taught how to make a highly nutritious food paste from a traditional recipe – perfect for malnourished babies – and it helped Lombeh get better and grow.
Now Amie is teaching other new mums in her local community how to make the baby food.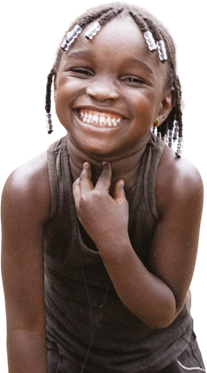 We have chosen to support CAFOD as a way for our pupils to put their faith into action. By raising money to tackle hunger, we will be supporting our brothers and sisters around the world and living out our school vision and values.
Yours in companionship,
Ms. Whelan and Sr Ellen, fcJ
Head of RE and Chaplain
No news stories have been added to this category yet.