Sixth Form News
Year 13 Biologists head to Norfolk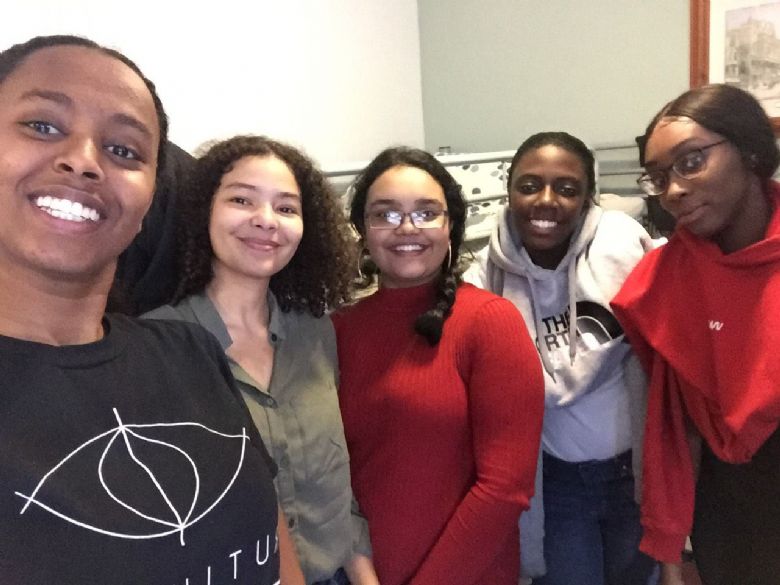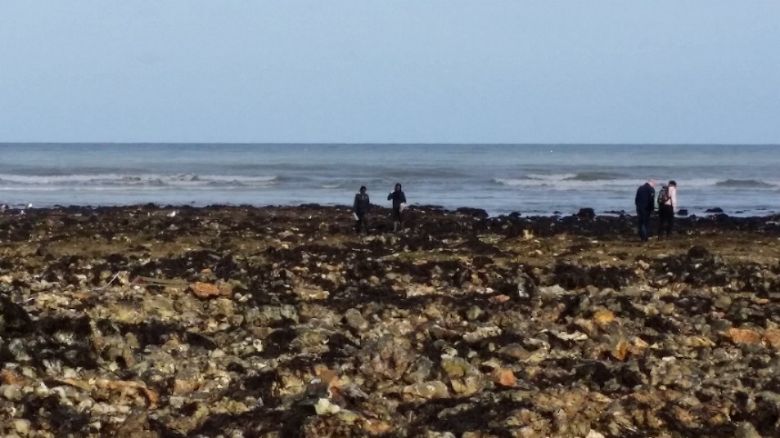 The Year 13 Biology group visited the rocky seashore at West Runton on the North Norfolk coast on the weekend of the 5th to the 8th October. The students investigated this site of special scientific interest as part of their practical endorsement. The weekend started with an introduction to the local landscape and some team building sessions. This was followed by lectures, planning and data collection which resulted in a range of interesting hypotheses and reports. This annual trip has become an important event in the calendar for the Science department and is an excellent opportunity for students to study a new environment as well as learning about scientific processes and investigative techniques. The students are excellent ambassadors and a credit to our school. Many thanks to Ms. Byford for her time and support of this visit.
- Ms. Gamble, Head of Science
Parents' Information Evening
We held this annual event on Thursday 4th October. The information given out at this event can be found here.
Invitation to lunch at Ted Baker for three lucky students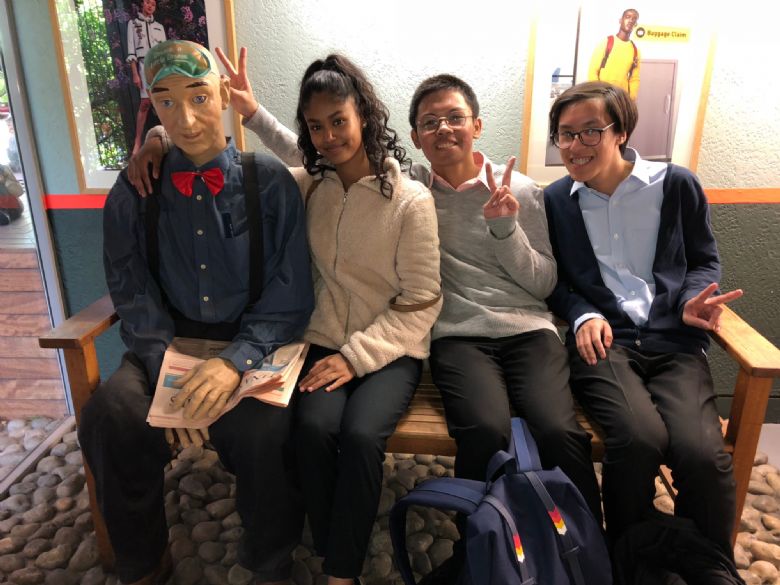 During induction week, Year 12 students Tahiyat, Ryvint and Edward devised and pitched an idea for the creation of a gender-neutral store, which so impressed the Ted Baker panel that they were invited to lunch to talk to the directors at Ted Baker HQ in Camden. On Wednesday 26th September, they made their way up to the building which hides lots of surprises! As Ryvint said "on first sighting from outside, it did not look like much. I thought it was under construction...but inside, it looks more like a gallery exhibition than an office." Edward enjoyed the fact that "we even got to see exclusive releases before they even reached the shops." Tahiyat said "as well as this opportunity, I was further offered another chance to shadow the employees in the finance department, as this is the pathway I would like to take in the future." Three budding entrepreneurs have made an excellent start to Sixth Form life!
Macmillan Coffee Morning
New Year 12 student Aiseosa made this lovely video of the Sixth Form Macmillan Coffee Morning on Thursday 27th September.