MF Sixth Form in the news!
1. Appearance on BBC London News over the summer!
We were lucky enough to feature on BBC London News on 14th August 2019. You can see the clip below.
Source - BBC London News
2. Financial Times article
The Financial Times were so impressed by our work with Eurostar Homework club that they ran a feature-length article on it today, 12th June.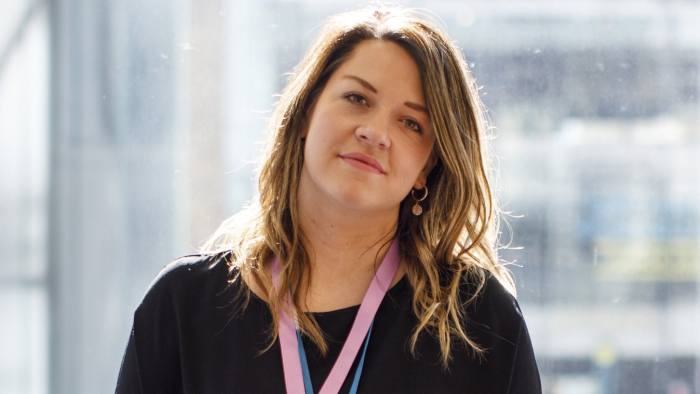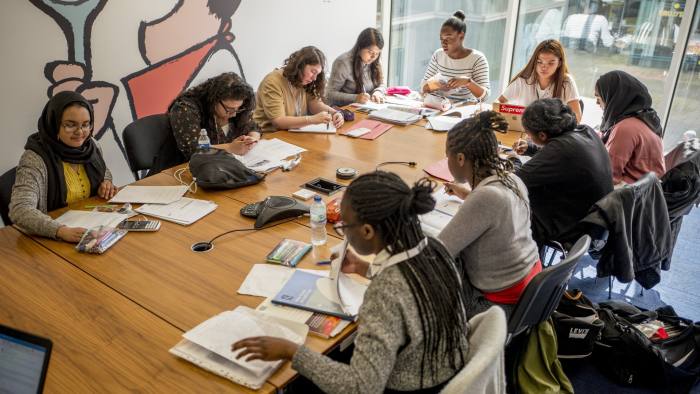 You can read the full article here.
Source – Financial Times
3. BBC News video
We are thrilled that on 23 June, the BBC published a short film about our exclusive Homework Club with Eurostar. We are exceedingly proud that this is becoming such a topic of interest.
Watch it in full here.
Source – BBC News
4. Evening Standard Article on our exclusive Homework Club

We were very excited and pleased to see the Evening Standard's piece on Eurostar's homework club on 11th May.
As an exclusive school partner of the Urban Partners business group, based in King's Cross, our students are able to attend a homework club run by Eurostar's corporate social responsibility team.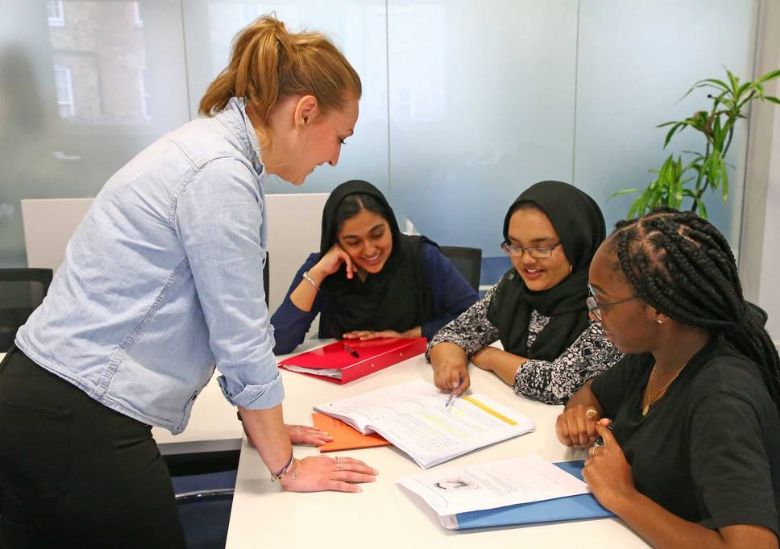 With access to a range of tutors covering the entirety of the A-level syllabus offered at Maria Fidelis Sixth Form, our students are given unparalleled opportunity for one to one tuition.
The tutors not only work for Eurostar but come from a range of business in the Urban Partners business group. These businesses include Ted Baker, Virgin Trains, Google, the Guardian and many others.
To hear from our students and teachers, and read the article published both online and in print by the Evening Standard, click here.
Source - Evening Standard